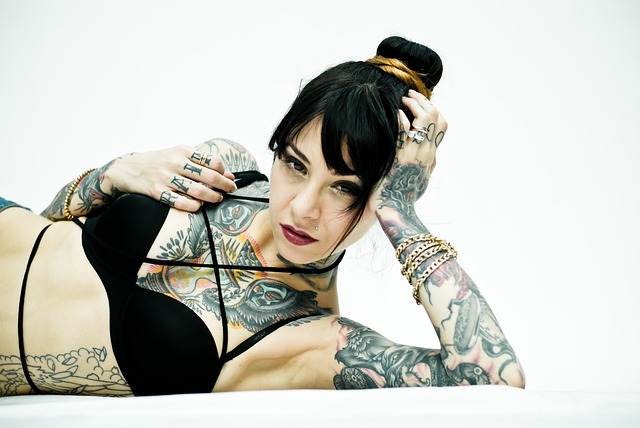 It may be your first time, or it may be your tenth time, but in every case, you should review your tattoo after care instructions prior to getting your new tattoo. You might wonder about the logic about looking at the instructions before getting your new tattoo, but it is like baking a cake, you just don't want to make any mistakes with these instructions because new tattoos are open wounds and susceptible to infection.
You must be attentive to your new tattoo, and keep it as clean as possible to ensure that it heals as cleanly as possible so you prevent infection and end up with the nicest looking tattoo possible.
While the healing stages of a tattoo will be as unique to each individual as there are people in this world, the tattoo healing process does follow a general pattern. The specifics of each tattoo's healing process will depend on the different skin type of the individual, the location of the tattoo on the body, an the techniques of the tattoo artist. These factors can all cause a variance in the healing process from individual to individual.
You will be given aftercare instructions by your tattoo artist. These aftercare instructions differ from artist to artist. My recommendation to you is if in doubt about anything, always go back to your tattoo artist before seeking the help of a doctor. Your tattoo artist can take a look at your tattoo and tell what to do if their is a problem to correct any healing problems.
Article Source: http://EzineArticles.com/981336