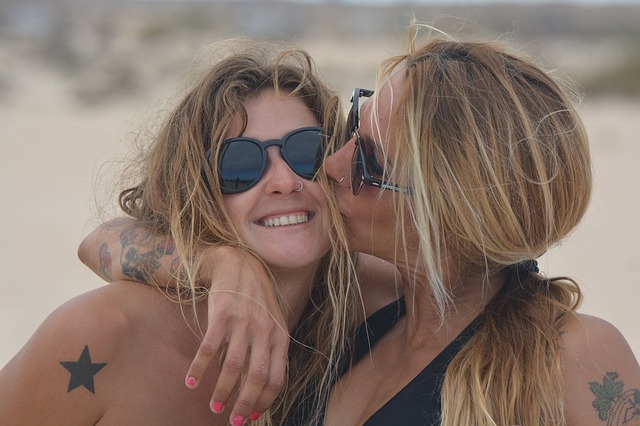 Women all over the World value their friendships with other women. Sometimes, women share a common interest and their friendship is the result of their children's friendships with other kids at school. Other friendships among women include childhood associations that go way back or work buddies who stay in contact long after each have left to pursue other interests.
One of the most difficult aspects of women's friendships is always the pressure of time. Ladies with a frantic home and working life to cope with rarely have enough 'me time' to share with a girlfriend.
Someone with two or three kids to supervise will race home from work, making a hurried pit stop at the market for dinner ingredients before piling back into the car and hurrying home to cook, clean and supervise homework, before gratefully sinking into a chair around eleven o'clock, exhausted and frazzled! Too late to pick up the phone and talk to the best friend, who probably has an equally exhausting schedule!
Article Source: http://EzineArticles.com/4994259